Professional Advantage is pleased to announce the release of Dynamics GP SmartInsight. More and more of our Dynamics GP clients are interested in using the tool that integrates multiple data sources and presents them all in a single, easy to view dashboard using QlikView, the chosen reporting tool of over 31,000 companies worldwide.
The product was showcased during one of our recent webinars, with almost 100 organisations across Australia wanting to find out more, the webinar proved to be very popular. The session is now available for you to watch on demand, click here to see how Dynamics GP SmartInsight from Professional Advantage can help your organisation.
Dynamics GP SmartInsight was previously known as QlikView GP Accelerator.
Upcoming Events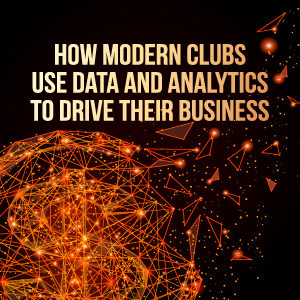 How modern clubs use data & analytics to drive their business
Thursday, 9 March 2017
Start making smarter decisions with ClubIntel's powerful data and analytics
Click here to register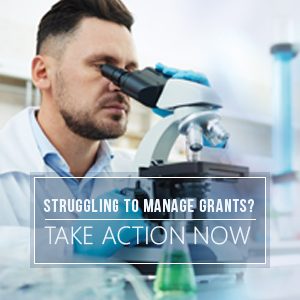 Regain control of your grants
Wednesday, 15 March 2017
Introducing the perfect grant management system for medical research institutes and not-for-profits. Register Now!
Click here to register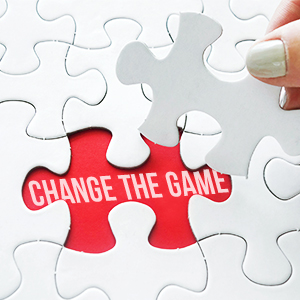 Change the game: Integrated Business Planning
Thursday, 16 March 2017
Discover the 8 key tips and tricks to transform your budgeting, forecasting and planning through an integrated approach.
Click here to register