News
Senex Energy (Limited) selects XMPro to manage authorisation for expenditure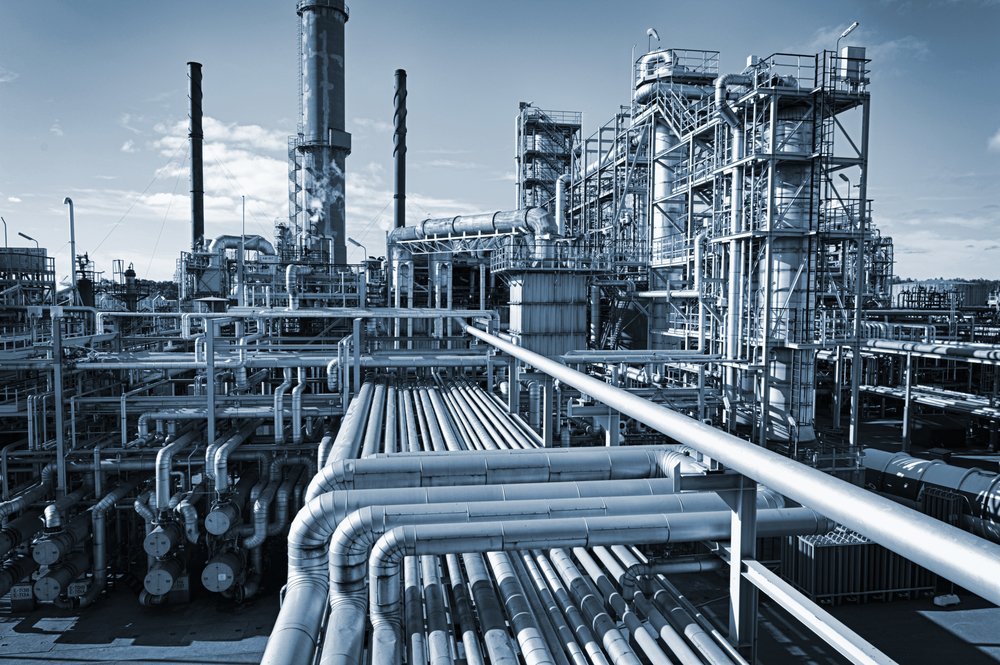 Thursday, 20 March 2014
Senex Energy (Limited) has chosen to implement XMPro with Professional Advantage.
Senex Energy is a successful Australian oil and gas business with significant growth in oil reserves and production. Senex Energy will use XMPro to manage authorisation of expenditure (AFE). This includes the automation, standardisation and conformity of the process.
You can read more about AFE in joint ventures and solutions for the oil and gas industry from Professional Advantage here.
Upcoming Events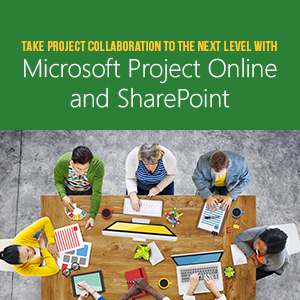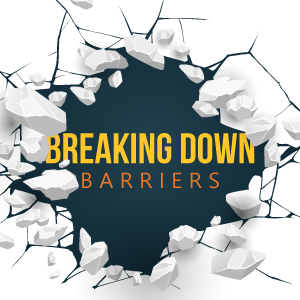 Breaking Down Barriers
Thursday, 23 February 2017
Start breaking down boundaries and uncover the potential of CRM and ERP in one application. All you need to know about Microsoft Dynamics 365. Get to know the new Dynamics 365 and register now!
Click here to register