Congratulations to BOARD International, who have been recognised by Gartner, Inc by being positioned in the 'visionaries' of the 2014 Corporate Performance Management Suites Magic Quadrant. As a partner of BOARD, Professional Advantage was recently named as Australia Partner of the Year.
We are particularly pleased to see BOARD being recognised for their integrated BI/ CPM solution that has delivered significant business improvement for a number of Professional Advantage clients. You can read about Professional Advantage and BOARD here.
You can read BOARD International's comments on their inclusion and access the Gartner report here.
Upcoming Events
Microsoft Dynamics 365 for Sales
Tuesday, 4 April 2017
Attend this webinar and discover how Dynamics 365 for Sales works seamlessly with other Microsoft solutions to help increase your sales team's productivity and results . Register now!
Click here to register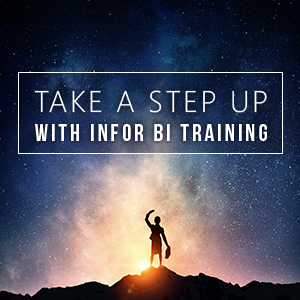 Take a step up with Infor BI training
Wednesday, 5 April 2017
Attend our 2-day training course to be competent with Infor BI Reporting. Register now!
Click here to register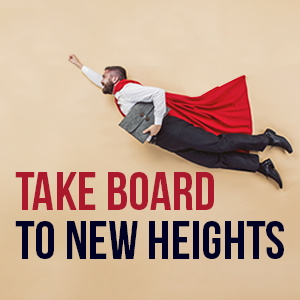 BOARD Software Training Take BOARD to New Heights
Tuesday, 2 May 2017
Level up your skills. Register to our two-day BOARD training now!
Click here to register