Congratulations to BOARD International, who have been recognised by Gartner, Inc by being positioned in the 'visionaries' of the 2014 Corporate Performance Management Suites Magic Quadrant. As a partner of BOARD, Professional Advantage was recently named as Australia Partner of the Year.
We are particularly pleased to see BOARD being recognised for their integrated BI/ CPM solution that has delivered significant business improvement for a number of Professional Advantage clients. You can read about Professional Advantage and BOARD here.
You can read BOARD International's comments on their inclusion and access the Gartner report here.
Upcoming Events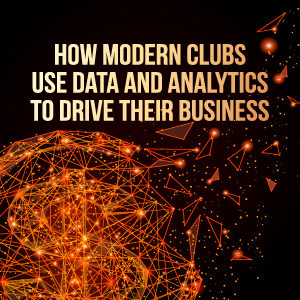 How modern clubs use data & analytics to drive their business
Thursday, 9 March 2017
Start making smarter decisions with ClubIntel's powerful data and analytics
Click here to register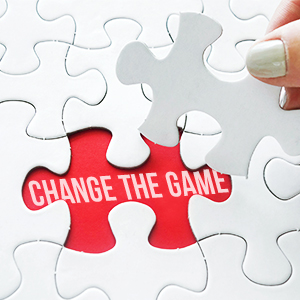 Integrated Business Planning: A Game Changer
Thursday, 16 March 2017
Discover the 8 key tips and tricks to transform your budgeting, forecasting and planning through an integrated approach.
Click here to register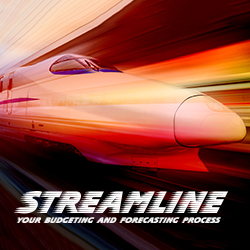 Streamline your Budgeting & Forecasting Process
Monday, 20 March 2017
Set your sights high with the right tools. Start streamlining your budgeting and forecasting with Professional Advantage. Register now!
Click here to register