Professional Advantage, Board's 2013 partner of the year, will be attending the Institute of Chartered Accountants Australia's Business Forum on 12 and 13 June at the Brisbane Convention Centre.
The Business Forum is the Institutes' largest event, run across the country with speakers and attendees from some of the best minds in accounting, law, business and politics speaking about business agility.
Professional Advantage, a leading provider in business intelligence and corporate performance management software, will be demonstrating the importance of maintaining a holistic view of your company's performance in order to remain agile and relevant in the market.
Come visit one of our consultants at booth 5 on the exhibition floor to discuss how effective your budgeting and forecasting can be.
Read more about the ICAA Business Forum.
Upcoming Events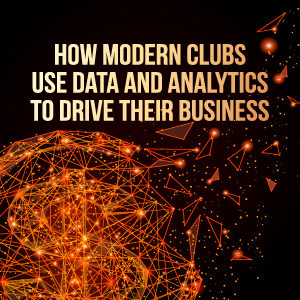 How modern clubs use data & analytics to drive their business
Thursday, 9 March 2017
Start making smarter decisions with ClubIntel's powerful data and analytics
Click here to register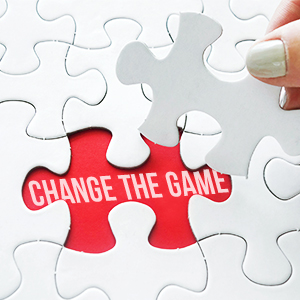 Integrated Business Planning: A Game Changer
Thursday, 16 March 2017
Discover the 8 key tips and tricks to transform your budgeting, forecasting and planning through an integrated approach.
Click here to register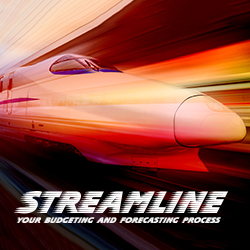 Streamline your Budgeting & Forecasting Process
Monday, 20 March 2017
Set your sights high with the right tools. Start streamlining your budgeting and forecasting with Professional Advantage. Register now!
Click here to register