QlikView is a powerful business intelligence tool and Professional Advantage has created a new BI microsite focusing on QlikView with free downloadable checklists and videos. The new microsite covers any questions you may have about business intelligence, whether you're new to BI, looking for the right BI tool for you or seeking a QlikView partner.
Professional Advantage has twice been awarded QlikView Partner of the month in 2014.
Read the QlikView BI analytics microsite here.
Upcoming Events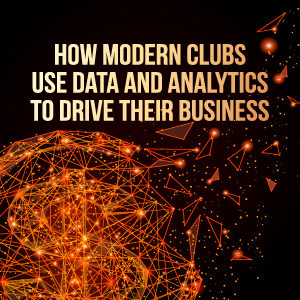 How modern clubs use data & analytics to drive their business
Thursday, 9 March 2017
Start making smarter decisions with ClubIntel's powerful data and analytics
Click here to register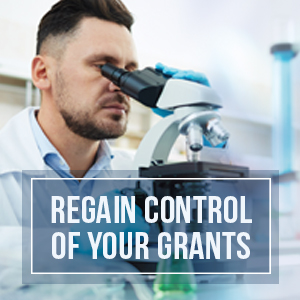 Regain control of your grants
Wednesday, 15 March 2017
Introducing the perfect grant management system for medical research institutes and not-for-profits. Register Now!
Click here to register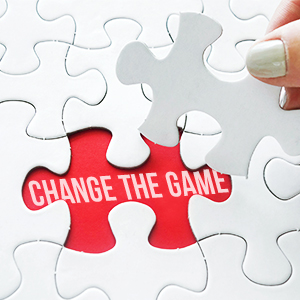 Change the game: Integrated Business Planning
Thursday, 16 March 2017
Discover the 8 key tips and tricks to transform your budgeting, forecasting and planning through an integrated approach.
Click here to register