Professional Advantage is pleased to share the news that Qlik have released Qlik Sense Desktop, a free version of its next generation data visualisation application that provides true self-service to data and analysis for business users. Prior to the launch, Qlik Sense was known as QlikView.Next.
In the words of Qlik Technologies Inc. CEO Lars Björk, "the main objective for Qlik Sense is to provide access to business intelligence by the wider business audience". Qlik Sense Desktop is the first of the Qlik Sense product line with Qlik Cloud and full Qlik Sense expected in the next couple of months.
For more details of Qlik Sense (previously known as Qlik.Next), read our blog post here.
Upcoming Events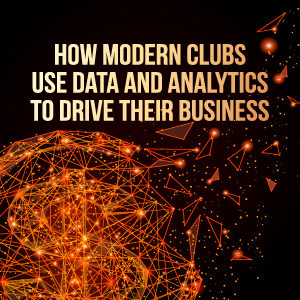 How modern clubs use data & analytics to drive their business
Thursday, 9 March 2017
Start making smarter decisions with ClubIntel's powerful data and analytics
Click here to register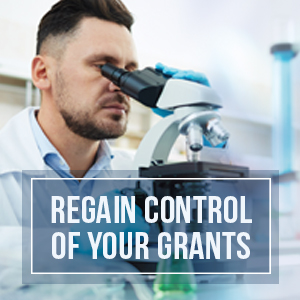 Regain control of your grants
Wednesday, 15 March 2017
Introducing the perfect grant management system for medical research institutes and not-for-profits. Register Now!
Click here to register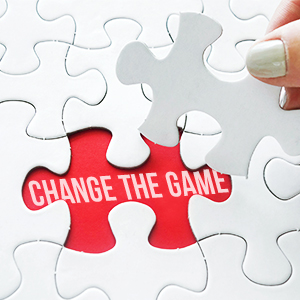 Change the game: Integrated Business Planning
Thursday, 16 March 2017
Discover the 8 key tips and tricks to transform your budgeting, forecasting and planning through an integrated approach.
Click here to register