News
Professional Advantage named in 2014 President's Club for Microsoft Dynamics

Friday, 11 July 2014
Professional Advantage has been named to the 2014 President's Club for Microsoft Dynamics for the fifteenth consecutive year. We are very pleased to be recognised for our commitment to customer satisfaction and assisting our clients to improve their business with the right technology.
President's Club for Microsoft Dynamics honours high-performing Microsoft Dynamics partners whose commitment to customers is reflected in their business success and growth. This prestigious group represents the top 5 per cent of Microsoft Dynamics partners worldwide. Membership is granted based on their continual, committed efforts aimed at offering solutions that meet the needs of their customers.
Upcoming Events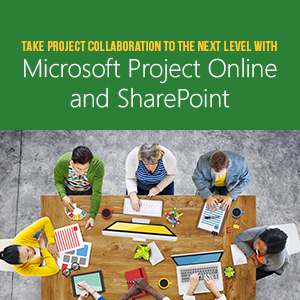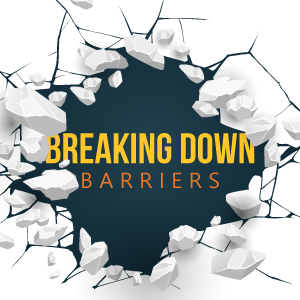 Breaking Down Barriers
Thursday, 23 February 2017
Start breaking down boundaries and uncover the potential of CRM and ERP in one application. All you need to know about Microsoft Dynamics 365. Get to know the new Dynamics 365 and register now!
Click here to register