Two of our team will be attending the Microsoft Worldwide Partner Conference 2014 in Washington, DC.This is a great opportunity for our team to learn from some of the key people at Microsoft on upcoming developments and new thinking. Focus areas for the event this year include cloud, big data, mobility & devices, enterprise social, and leadership, sales and marketing.
Watch our blog for some upcoming observations and insights from the event.
Upcoming Events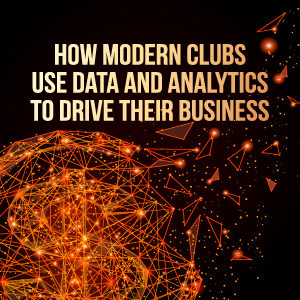 How modern clubs use data & analytics to drive their business
Thursday, 9 March 2017
Start making smarter decisions with ClubIntel's powerful data and analytics
Click here to register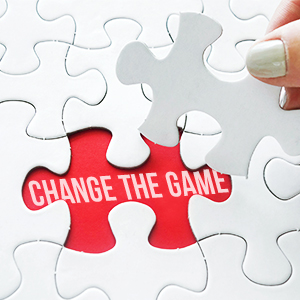 Integrated Business Planning: A Game Changer
Thursday, 16 March 2017
Discover the 8 key tips and tricks to transform your budgeting, forecasting and planning through an integrated approach.
Click here to register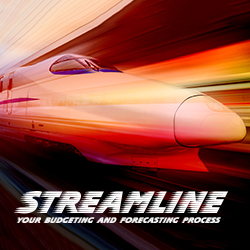 Streamline your Budgeting & Forecasting Process
Monday, 20 March 2017
Set your sights high with the right tools. Start streamlining your budgeting and forecasting with Professional Advantage. Register now!
Click here to register