Professional Advantage is proud to sponsor the Queensland CFO Symposium in Brisbane on 12 and 13 May at the Brisbane Hilton. This is a great opportunity for CFOs to share their knowledge and experiences. Rebecca Gatehouse and Jonathan Marcer have also been invited to present to over 100 CFOs expected to attend.
Rebecca and Jonathan will be discussing new thinking that supports transformational CFOs and the role of business intelligence and corporate performance management.
Rebecca and Jonathan are always keen to speak with CFOs at events such as this, so if you see them at the conference, take a moment to say hello.
Read more about the Queensland CFO Symposium here.
Upcoming Events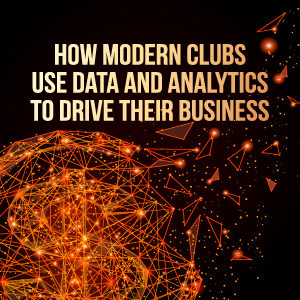 How modern clubs use data & analytics to drive their business
Thursday, 9 March 2017
Start making smarter decisions with ClubIntel's powerful data and analytics
Click here to register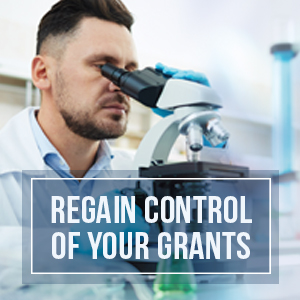 Regain control of your grants
Wednesday, 15 March 2017
Introducing the perfect grant management system for medical research institutes and not-for-profits. Register Now!
Click here to register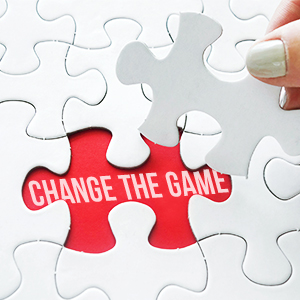 Change the game: Integrated Business Planning
Thursday, 16 March 2017
Discover the 8 key tips and tricks to transform your budgeting, forecasting and planning through an integrated approach.
Click here to register