Philip de Harcourt, one of Professional Advantage's lead consultants, will be part of a panel discussion at this year's Institute of Chartered Accountants of Australia's Accounting Conference, being held in Sydney on 7 April. The topic of the panel is creating a knowledge-centric finance team to become change agents. Philip is particularly passionate about transforming the finance team into key players in your organisation rather than 'scorekeepers'.
Philip is always keen to speak with clients at events such as this, so if you see him at the conference, do introduce yourself.
Upcoming Events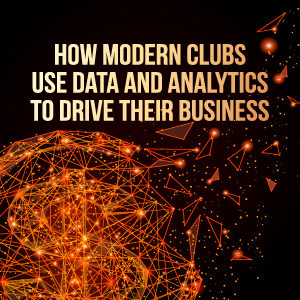 How modern clubs use data & analytics to drive their business
Thursday, 9 March 2017
Start making smarter decisions with ClubIntel's powerful data and analytics
Click here to register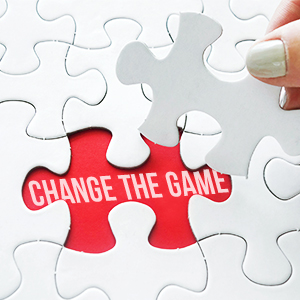 Integrated Business Planning: A Game Changer
Thursday, 16 March 2017
Discover the 8 key tips and tricks to transform your budgeting, forecasting and planning through an integrated approach.
Click here to register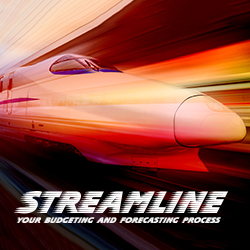 Streamline your Budgeting & Forecasting Process
Monday, 20 March 2017
Set your sights high with the right tools. Start streamlining your budgeting and forecasting with Professional Advantage. Register now!
Click here to register