News
Professional Advantage at ICAA 2014 Accounting Conference, Sydney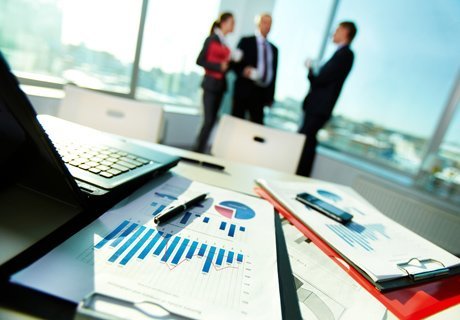 Wednesday, 2 April 2014
Philip de Harcourt, one of Professional Advantage's lead consultants, will be part of a panel discussion at this year's Institute of Chartered Accountants of Australia's Accounting Conference, being held in Sydney on 7 April. The topic of the panel is creating a knowledge-centric finance team to become change agents. Philip is particularly passionate about transforming the finance team into key players in your organisation rather than 'scorekeepers'.
Philip is always keen to speak with clients at events such as this, so if you see him at the conference, do introduce yourself.
Upcoming Events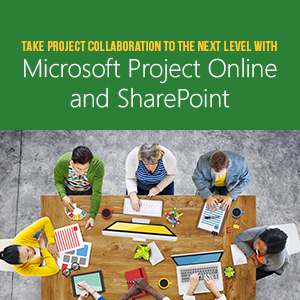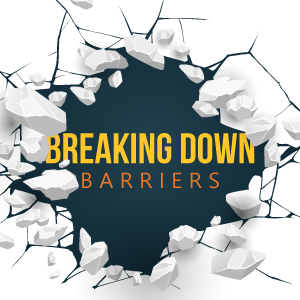 Breaking Down Barriers
Thursday, 23 February 2017
Start breaking down boundaries and uncover the potential of CRM and ERP in one application. All you need to know about Microsoft Dynamics 365. Get to know the new Dynamics 365 and register now!
Click here to register