SunSystems clients of Professional Advantage using Infor SunSystems v5 are reminded that 31 May 2014 marks the end of financial life for this product. SunSystems v4 is unaffected. If you require any additional seats, please place your order within the next few weeks. Please contact your Professional Advantage account manager.
Upcoming Events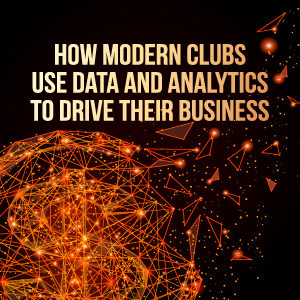 How modern clubs use data & analytics to drive their business
Thursday, 9 March 2017
Start making smarter decisions with ClubIntel's powerful data and analytics
Click here to register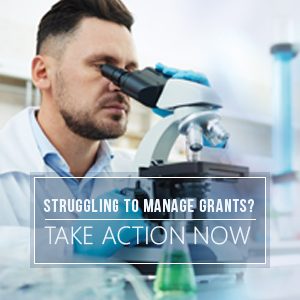 Regain control of your grants
Wednesday, 15 March 2017
Introducing the perfect grant management system for medical research institutes and not-for-profits. Register Now!
Click here to register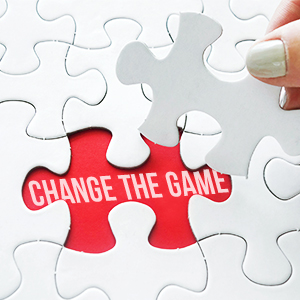 Change the game: Integrated Business Planning
Thursday, 16 March 2017
Discover the 8 key tips and tricks to transform your budgeting, forecasting and planning through an integrated approach.
Click here to register