News
Infor SunSystems v5 end of financial life 31 May 2014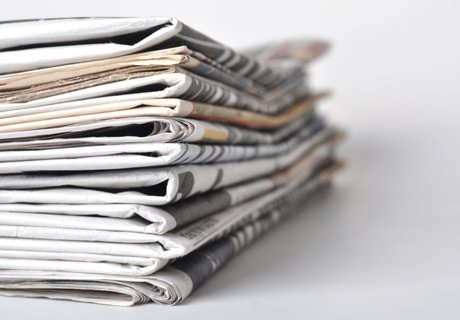 Wednesday, 30 April 2014
SunSystems clients of Professional Advantage using Infor SunSystems v5 are reminded that 31 May 2014 marks the end of financial life for this product. SunSystems v4 is unaffected. If you require any additional seats, please place your order within the next few weeks. Please contact your Professional Advantage account manager.
Upcoming Events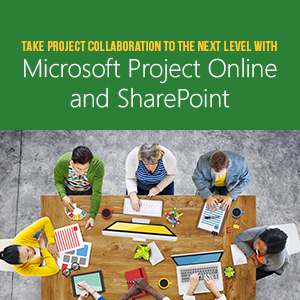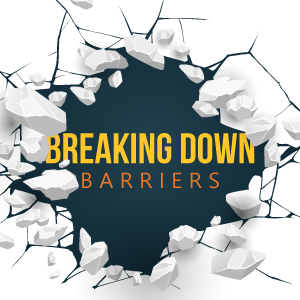 Breaking Down Barriers
Thursday, 23 February 2017
Start breaking down boundaries and uncover the potential of CRM and ERP in one application. All you need to know about Microsoft Dynamics 365. Get to know the new Dynamics 365 and register now!
Click here to register