Professional Advantage is now a registered supplier on a panel announced by the NSW government. The NSW Government ICT Services Scheme began on 1 March 2013 and offers a panel of prequalified service providers to assist NSW government agencies in engaging expertise across a wide range of ICT service categories.
Professional Advantage is approved to provide services in the following categories: ERP Services including electronic document & records management and customer relationship management (CRM) & case management services; information management services, custom application development and other software services.
Our goal at Professional Advantage is to provide all our clients with the best possible solution to enable them to achieve high performance workplaces. We are looking forward to working with the NSW government and its agencies to achieve their goals.
Upcoming Events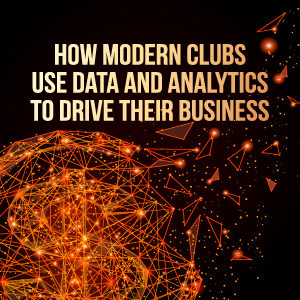 How modern clubs use data & analytics to drive their business
Thursday, 9 March 2017
Start making smarter decisions with ClubIntel's powerful data and analytics
Click here to register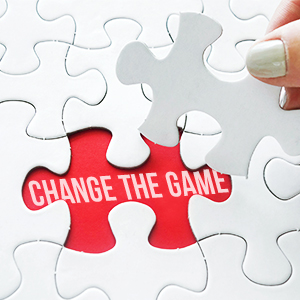 Integrated Business Planning: A Game Changer
Thursday, 16 March 2017
Discover the 8 key tips and tricks to transform your budgeting, forecasting and planning through an integrated approach.
Click here to register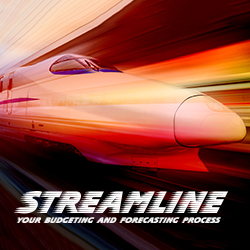 Streamline your Budgeting & Forecasting Process
Monday, 20 March 2017
Set your sights high with the right tools. Start streamlining your budgeting and forecasting with Professional Advantage. Register now!
Click here to register