News
Collect release 6.0 now available!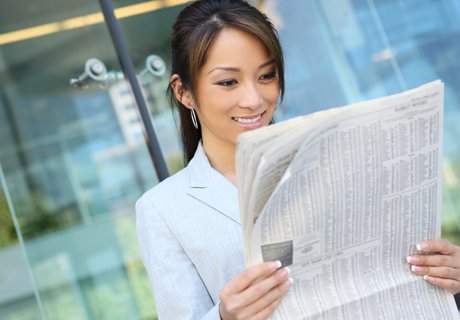 Friday, 20 December 2013
Professional Advantage is pleased to announce the release of Collect 6.0.
Collect is Professional Advantage's solution for debtor management for companies using Infor SunSystems. Key improvements in this release include:
a redesigned user interface, including a new Workbench workspace, making it easier to move around the application and to access information
performance enhancements providing the user with a faster interaction
a web deployable application for quicker and easier installation
an enhanced Find tool for faster navigation while talking to customers
redesigned Search Set definitions for easier extract automation set up
a range of enhanced maintenance controls.
For more details, contact your account manager.
Upcoming Events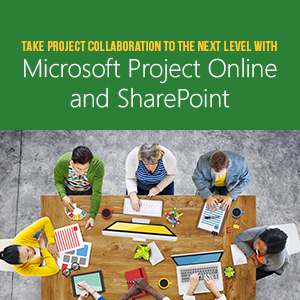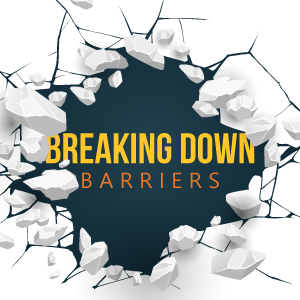 Breaking Down Barriers
Thursday, 23 February 2017
Start breaking down boundaries and uncover the potential of CRM and ERP in one application. All you need to know about Microsoft Dynamics 365. Get to know the new Dynamics 365 and register now!
Click here to register