iPOS users from all over Australia joined the inaugural National iPOS User Day held yesterday in our Professional Advantage's North Sydney office. It was a unique opportunity to network with those using iPOS on a daily basis and who have embraced this tool to improve productivity by automating procurement in their organisations. 
In addition to an in-depth look at the new features of iPOS 5.8, attendees heard compelling success stories from Phil Mathieson of Melbourne Cricket Club and Geoff Walshaw of BoysTown. These speakers provided great insights and took plenty of questions from the floor opening up wide ranging discussions on the discipline of procurement. 
With a full agenda, the attendees still had the time to speak with each other during breaks as well as being able talk to our experts one-to-one with the option of choosing between 3 concurrent breakout sessions.
Overwhelmingly attendees commented on how informative and worthwhile the day was, with 100% of the attendees indicating they'd come again and recommend it to others. Professional Advantage look forward to welcoming everyone back to our next iPOS user day in 2014. We'll keep you up to date on our upcoming events.
Upcoming Events
Microsoft Dynamics 365 for Sales
Tuesday, 4 April 2017
Attend this webinar and discover how Dynamics 365 for Sales works seamlessly with other Microsoft solutions to help increase your sales team's productivity and results . Register now!
Click here to register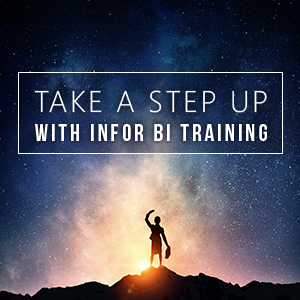 Take a step up with Infor BI training
Wednesday, 5 April 2017
Attend our 2-day training course to be competent with Infor BI Reporting. Register now!
Click here to register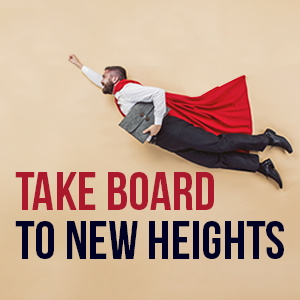 BOARD Software Training Take BOARD to New Heights
Tuesday, 2 May 2017
Level up your skills. Register to our two-day BOARD training now!
Click here to register