There is a lot of excitement around the release of SharePoint 2013. Our consultants have been hard at work familiarising themselves with the changes to the platform, the new features and the great ways SharePoint 2013 will provide organisations with a new way to work together and have already begun a number of upgrades. Some of the new features we are especially excited about in SharePoint 2013 are the new social tools , the new ways to track and manage tasks,  improved email integration features, faster and better search functionality and simplified document management features.
Visit our extensive SharePoint 2013 resource site where you'll find articles, videos, blog posts and checklists: www.pa.com.au/sp2013
Upcoming Events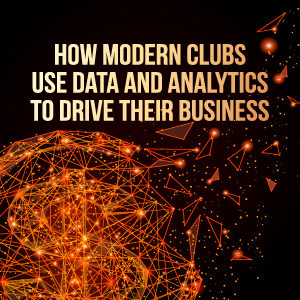 How modern clubs use data & analytics to drive their business
Thursday, 9 March 2017
Start making smarter decisions with ClubIntel's powerful data and analytics
Click here to register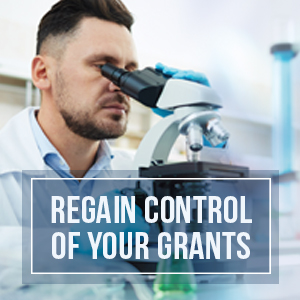 Regain control of your grants
Wednesday, 15 March 2017
Introducing the perfect grant management system for medical research institutes and not-for-profits. Register Now!
Click here to register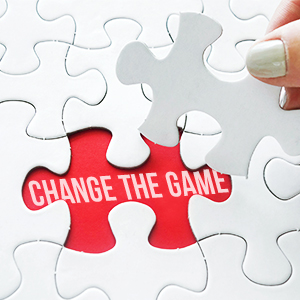 Change the game: Integrated Business Planning
Thursday, 16 March 2017
Discover the 8 key tips and tricks to transform your budgeting, forecasting and planning through an integrated approach.
Click here to register