News
iPOS 5.8 released – contract management and more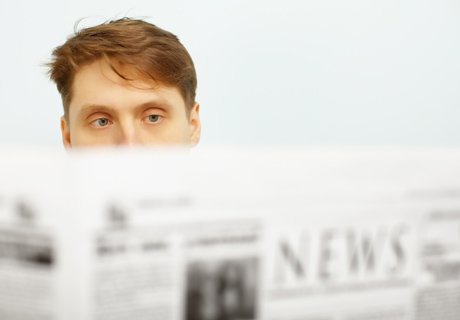 Tuesday, 16 July 2013
Professional Advantage is pleased to announce the release of iPOS 5.8.
iPOS is the global e-procurement system of choice for companies using Infor SunSystems. This latest release incorporates:
contract management to better handle a company's contractual spend commitments and further eliminate maverick purchasing
extension of the already comprehensive approval matrix to cater for even more complex approval rules
other enhancements include an optional new user interface, greater flexibility for email templates and Windows system tray 'to do' notifications.
For more details contact us today.
Upcoming Events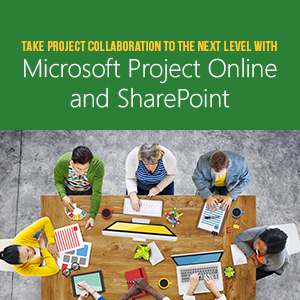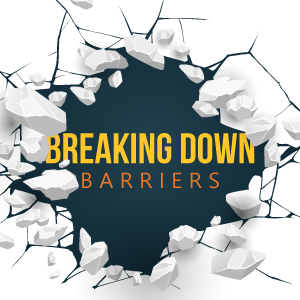 Breaking Down Barriers
Thursday, 23 February 2017
Start breaking down boundaries and uncover the potential of CRM and ERP in one application. All you need to know about Microsoft Dynamics 365. Get to know the new Dynamics 365 and register now!
Click here to register