Professional Advantage is pleased to announce the upcoming release of Collect 6. Designed specifically for Infor SunSystems, Collect's credit control and automated collection processes assist organisations using SunSystems all over the world. Features of this latest release include:
web-deployable for anywhere access
redesigned user interface making it faster and easier to navigate
improved performance for faster interaction
For more details contact us.
Upcoming Events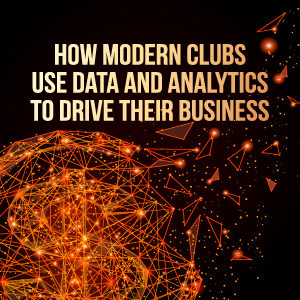 How modern clubs use data & analytics to drive their business
Thursday, 9 March 2017
Start making smarter decisions with ClubIntel's powerful data and analytics
Click here to register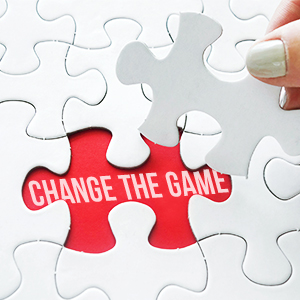 Integrated Business Planning: A Game Changer
Thursday, 16 March 2017
Discover the 8 key tips and tricks to transform your budgeting, forecasting and planning through an integrated approach.
Click here to register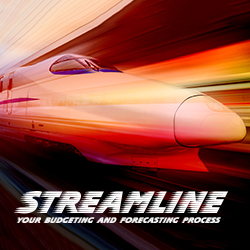 Streamline your Budgeting & Forecasting Process
Monday, 20 March 2017
Set your sights high with the right tools. Start streamlining your budgeting and forecasting with Professional Advantage. Register now!
Click here to register