News
Sydney CFOs identify their biggest challenges in terms of budgeting, forecasting and planning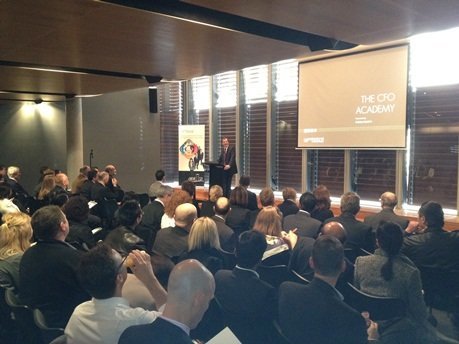 Thursday, 6 September 2012
The CFO Academy, supported by Professional Advantage, recently held its second breakfast seminar, at The Mint in Sydney. The morning was a huge success with over 50 finance professionals in attendance, giving them each an opportunity to network with their peers and hear presentations on financial transformation and business improvement.
Keynote speaker Aubrey Joachim, delivered an insightful presentation on the shifting role of the CFO. He discussed the importance of the finance function moving away from a 'number crunching' mentality to establish itself as a business partner and decision enabler within an organisation. Given the dynamic nature of today's operating environment, fast access to accurate data is seen as a significant challenge for finance professionals.
The stories of success shared by Jonathan Marcer of Professional Advantage, highlighting how these challenges can be met were eye opening and thought provoking.
To gain further insight into the priorities and challenges facing finance professionals, attendees were asked about their tools and challenges. Of respondents, 51% indicated they use some sort of business intelligence or budgeting tool while 30% still use Microsoft Excel exclusively for this task.
Significantly, 41% of respondents indicated the biggest challenge in terms of budgeting, planning and forecasting was the time taken to complete this process, with 20% highlighting having too many data sources was their biggest challenge to overcome. The numbers highlight an acceptance of the need to streamline processes. When this is achieved the CFO stands a much greater chance of transitioning to becoming the valued business partner within the organisation.
The CFO Academy has been established for finance professionals seeking to achieve organisational and personal excellence. To stay connected with upcoming events, webinars, topics of interest and discussions, please join our online community http://linkd.in/NKKDrx.
Upcoming Events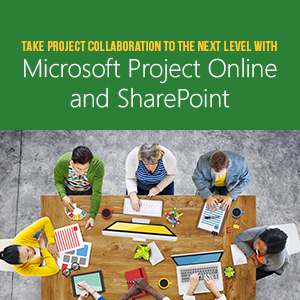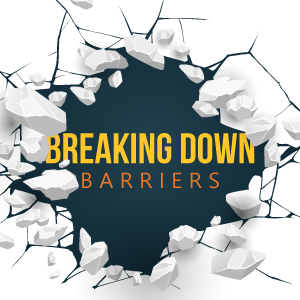 Breaking Down Barriers
Thursday, 23 February 2017
Start breaking down boundaries and uncover the potential of CRM and ERP in one application. All you need to know about Microsoft Dynamics 365. Get to know the new Dynamics 365 and register now!
Click here to register