Catholic Education Commission of NSW (CEC) manages all funding arrangements to the Catholic schools system in NSW, including allocation of government grants. XMPro will provide the foundation for a custom application to manage Target Program Administration.

The solution designed by Professional Advantage will streamline CEC's administrative processes, improve knowledge management and communications by linking actual funding payments (from Infor SunSystems) with web-based capture of financial acquittals and associated educational outcomes for each program/year & school.
Upcoming Events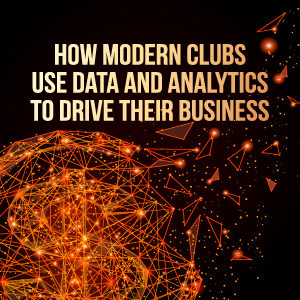 How modern clubs use data & analytics to drive their business
Thursday, 9 March 2017
Start making smarter decisions with ClubIntel's powerful data and analytics
Click here to register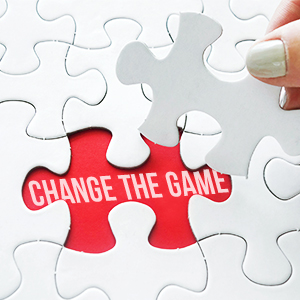 Integrated Business Planning: A Game Changer
Thursday, 16 March 2017
Discover the 8 key tips and tricks to transform your budgeting, forecasting and planning through an integrated approach.
Click here to register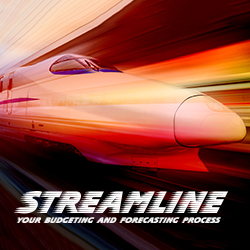 Streamline your Budgeting & Forecasting Process
Monday, 20 March 2017
Set your sights high with the right tools. Start streamlining your budgeting and forecasting with Professional Advantage. Register now!
Click here to register