Thiesss Degremont is taking control of its cash management from electronic payables to emailing remittances and automating bank reconciliation. The business chose Cash Desk for Infor SunSystems to ensure its accounts payable processes involve less costs and risks.
Thiesss Degremont purchased Cash Desk through Professional Advantage's business partner, Infor Global Solutions.
Upcoming Events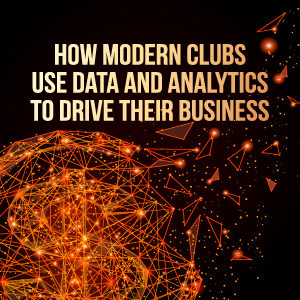 How modern clubs use data & analytics to drive their business
Thursday, 9 March 2017
Start making smarter decisions with ClubIntel's powerful data and analytics
Click here to register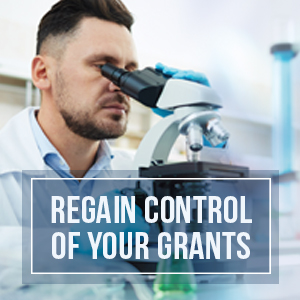 Regain control of your grants
Wednesday, 15 March 2017
Introducing the perfect grant management system for medical research institutes and not-for-profits. Register Now!
Click here to register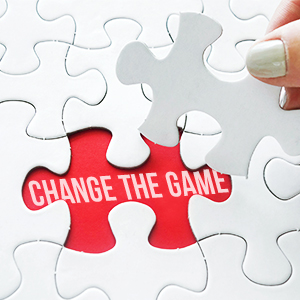 Change the game: Integrated Business Planning
Thursday, 16 March 2017
Discover the 8 key tips and tricks to transform your budgeting, forecasting and planning through an integrated approach.
Click here to register