Professional Advantage, one of Australia's largest providers of business software solutions to mid-size organisations, has been named to the 2012 President's Club for Microsoft Dynamics for the 14th consecutive year. This achievement is a direct result of the company's outstanding dedication to customer satisfaction through the delivery of innovative business solutions.
President's Club for Microsoft Dynamics honours high-performing Microsoft Dynamics partners whose commitment to customers is reflected in their business success and growth. This prestigious group represents the top 5 per cent of Microsoft Dynamics partners worldwide. Membership is granted based on their continual, committed efforts aimed at offering solutions that meet the needs of their customers.
Upcoming Events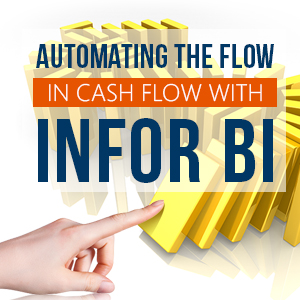 Automating the FLOW in cash flow with Infor BI
Wednesday, 22 February 2017
See how you can start automating your organisations' cash flow.
Click here to register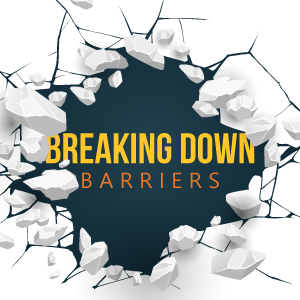 Breaking Down Barriers
Thursday, 23 February 2017
Start breaking down boundaries and uncover the potential of CRM and ERP in one application. Get to know the new Dynamics 365 and register now!
Click here to register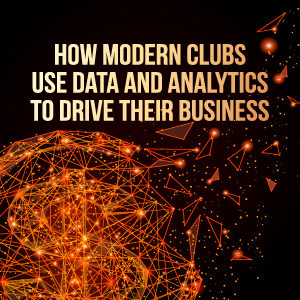 How modern clubs use data & analytics to drive their business
Thursday, 9 March 2017
Start making smarter decisions with ClubIntel's powerful data and analytics
Click here to register