Professional Advantage, one of Australia's leading providers of business and IT services and solutions, has been awarded the "Infor Gold Partner - Pacific region" for 2012. The award is presented annually to Infor's highest achieving reseller within the Pacific region. This marks the sixth major award Professional Advantage has received from Infor in six years.
Professional Advantage won the award in recognition of its superior service, with a focus on using technology to achieve tangible business improvement for all clients.
Steve Howcroft, joint Managing Director of Professional Advantage, remarked, "It is always a delight to receive an award recognising the hard work and commitment of our team. I know that our success stems from the commitment and dedication of many individuals, with a clear focus on the customer. Being recognised for that in 2012 is terrific. Receiving such recognition six years running attests to the consistency of that commitment over the years."
Upcoming Events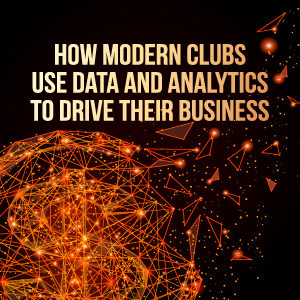 How modern clubs use data & analytics to drive their business
Thursday, 9 March 2017
Start making smarter decisions with ClubIntel's powerful data and analytics
Click here to register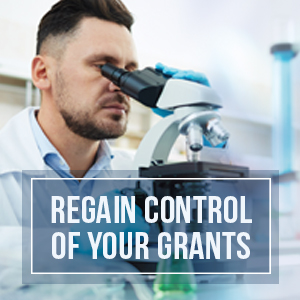 Regain control of your grants
Wednesday, 15 March 2017
Introducing the perfect grant management system for medical research institutes and not-for-profits. Register Now!
Click here to register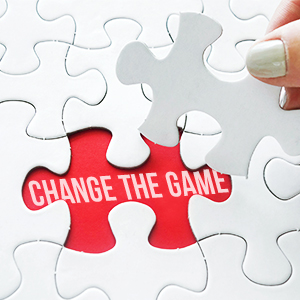 Change the game: Integrated Business Planning
Thursday, 16 March 2017
Discover the 8 key tips and tricks to transform your budgeting, forecasting and planning through an integrated approach.
Click here to register