Taplin Group, the real estate business, is taking control of its cash management with electronic payables and emailing of remittances. The business chose Cash Desk for SunSystems to eliminate costs and risks from their accounts payable processes.
Taplin Group purchased Cash Desk through Professional Avantage business partner, Infor Global Solutions.
Upcoming Events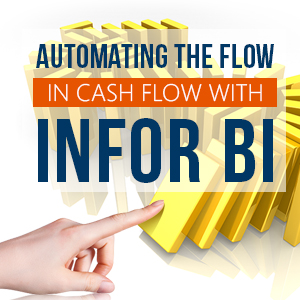 Automating the FLOW in cash flow with Infor BI
Wednesday, 22 February 2017
See how you can start automating your organisations' cash flow.
Click here to register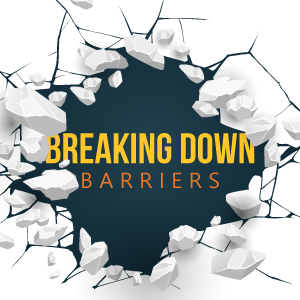 Breaking Down Barriers
Thursday, 23 February 2017
Start breaking down boundaries and uncover the potential of CRM and ERP in one application. Get to know the new Dynamics 365 and register now!
Click here to register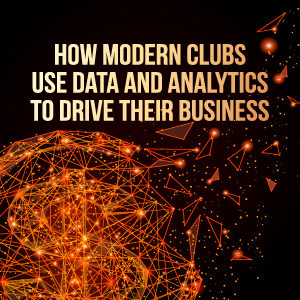 How modern clubs use data & analytics to drive their business
Thursday, 9 March 2017
Start making smarter decisions with ClubIntel's powerful data and analytics
Click here to register