News
Southern Institute of Technology continues debtor management improvement with Collect from Professional Advantage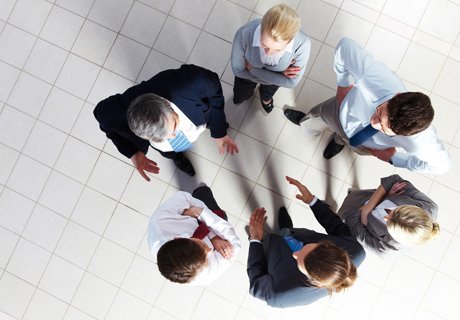 Monday, 27 February 2012
Southern Institute of Technology, in Invercargill New Zealand, is extending its use of Professional Advantage's Collect solution for debtor management. Collect helps you improve your business' cash flow, minimise bad debts and manage disputes about payment. By automating the collection process, your time will be freed up to focus on the worst cases.
Southern Institute of Technology purchased Collect through Professional Advantage business partner, Infor Global Solutions.
Upcoming Events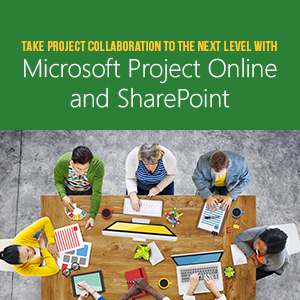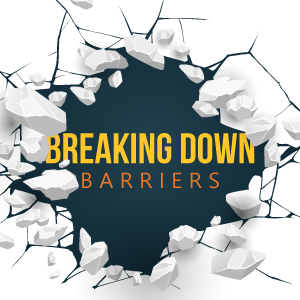 Breaking Down Barriers
Thursday, 23 February 2017
Start breaking down boundaries and uncover the potential of CRM and ERP in one application. All you need to know about Microsoft Dynamics 365. Get to know the new Dynamics 365 and register now!
Click here to register