Southern Institute of Technology, in Invercargill New Zealand, is extending its use of Professional Advantage's Collect solution for debtor management. Collect helps you improve your business' cash flow, minimise bad debts and manage disputes about payment. By automating the collection process, your time will be freed up to focus on the worst cases.
Southern Institute of Technology purchased Collect through Professional Advantage business partner, Infor Global Solutions.
Upcoming Events
Microsoft Dynamics 365 for Sales
Tuesday, 4 April 2017
Attend this webinar and discover how Dynamics 365 for Sales works seamlessly with other Microsoft solutions to help increase your sales team's productivity and results . Register now!
Click here to register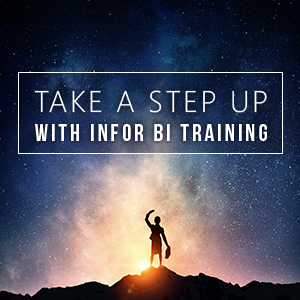 Take a step up with Infor BI training
Wednesday, 5 April 2017
Attend our 2-day training course to be competent with Infor BI Reporting. Register now!
Click here to register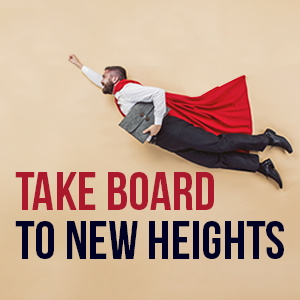 BOARD Software Training Take BOARD to New Heights
Tuesday, 2 May 2017
Level up your skills. Register to our two-day BOARD training now!
Click here to register