Southern Institute of Technology, in Invercargill New Zealand, is extending its use of Professional Advantage's Collect solution for debtor management. Collect helps you improve your business' cash flow, minimise bad debts and manage disputes about payment. By automating the collection process, your time will be freed up to focus on the worst cases.
Southern Institute of Technology purchased Collect through Professional Advantage business partner, Infor Global Solutions.
Upcoming Events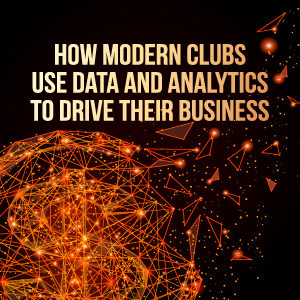 How modern clubs use data & analytics to drive their business
Thursday, 9 March 2017
Start making smarter decisions with ClubIntel's powerful data and analytics
Click here to register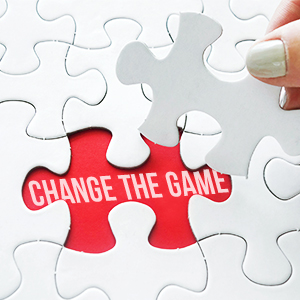 Integrated Business Planning: A Game Changer
Thursday, 16 March 2017
Discover the 8 key tips and tricks to transform your budgeting, forecasting and planning through an integrated approach.
Click here to register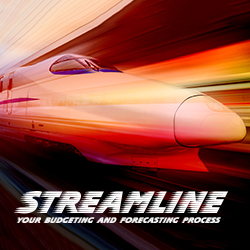 Streamline your Budgeting & Forecasting Process
Monday, 20 March 2017
Set your sights high with the right tools. Start streamlining your budgeting and forecasting with Professional Advantage. Register now!
Click here to register