QlikView was again placed in the leaders quadrant in Gartner, Inc.'s "Magic Quadrant for Business Intelligence Platforms, 2012.
This report presents a snapshot of how vendors perform in a market segment with the goal of helping end users make better informed decisions about companies they may be looking to partner with, or whose services or products they may want to purchase.
According to Gartner, "In 2011, business users continued to exert significant influence over BI decisions, often choosing data discovery products in addition to/as alternatives to traditional BI tools. An avalanche of new use cases, content types and interaction models expands the scope for tomorrow's BI platforms."
The report goes on to say "Data discovery alternatives to enterprise BI platforms offer highly interactive and graphical user interfaces built on in-memory architectures to address business users' unmet ease-of-use and rapid deployment needs. What began as a market buying trend in 2010 has only continued to expand."
Click here to read more about QlikView.
Upcoming Events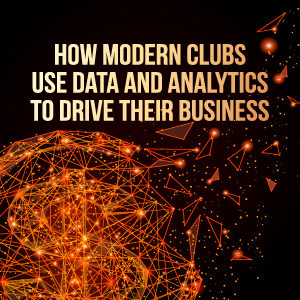 How modern clubs use data & analytics to drive their business
Thursday, 9 March 2017
Start making smarter decisions with ClubIntel's powerful data and analytics
Click here to register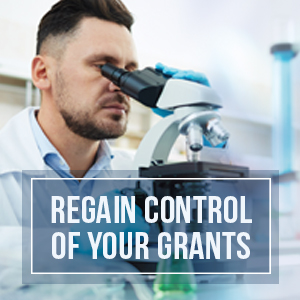 Regain control of your grants
Wednesday, 15 March 2017
Introducing the perfect grant management system for medical research institutes and not-for-profits. Register Now!
Click here to register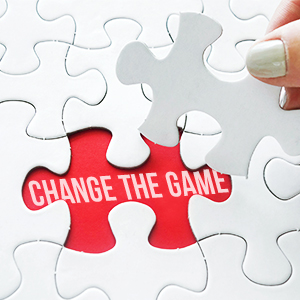 Change the game: Integrated Business Planning
Thursday, 16 March 2017
Discover the 8 key tips and tricks to transform your budgeting, forecasting and planning through an integrated approach.
Click here to register