Giacci Brothers, based in Bunbury WA, is one of the largest privately owned bulk haulage and handling specialists in Australia. The business has re-committed to Infor FMS SunSystems with an upgrade from version 5.2.2 to Infor 10 SunSystems.
Giacci Brothers is expanding their business and as a result are investing in new IT infrastructure. This involves investing in the most up to date technology to handle their core business needs. The business sees Infor FMS SunSystems as a key part of their future strategy.
Uniquely, Giacci Brothers use Infor FMS SunSystems for all their purchasing and sales with offices based around WA and SA.
Upcoming Events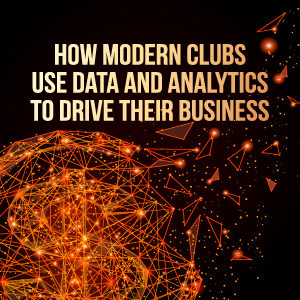 How modern clubs use data & analytics to drive their business
Thursday, 9 March 2017
Start making smarter decisions with ClubIntel's powerful data and analytics
Click here to register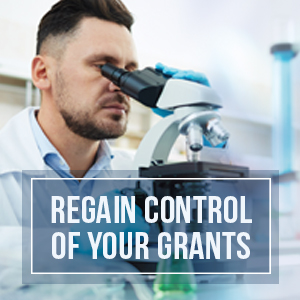 Regain control of your grants
Wednesday, 15 March 2017
Introducing the perfect grant management system for medical research institutes and not-for-profits. Register Now!
Click here to register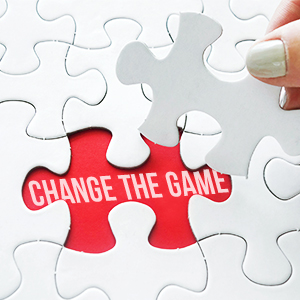 Change the game: Integrated Business Planning
Thursday, 16 March 2017
Discover the 8 key tips and tricks to transform your budgeting, forecasting and planning through an integrated approach.
Click here to register