News
Care Australia extends query flexibility with Advanced Inquiry from Professional Advantage
Error loading MacroEngine script (file: paNewsThumbnail.cshtml)
Monday, 21 November 2011
Care Australia, the international humanitarian aid organisation, has further improved its access to information through Advanced Inquiry. Advanced Inquiry is the unmatched analysis tool for SunSystems that quickly and easily allows people to answer both simple and complex questions as ad hoc or regular queries.
Care Australia purchased Advanced Inquiry through Professional Advantage's business partner, Infor Global Solutions.
Upcoming Events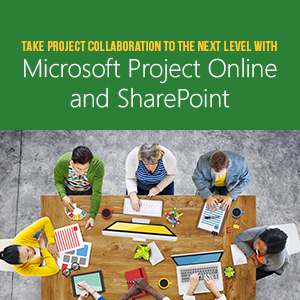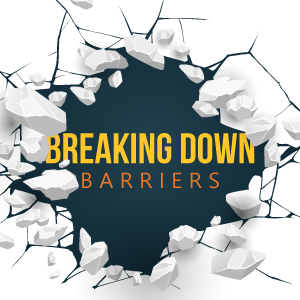 Breaking Down Barriers
Thursday, 23 February 2017
Start breaking down boundaries and uncover the potential of CRM and ERP in one application. All you need to know about Microsoft Dynamics 365. Get to know the new Dynamics 365 and register now!
Click here to register