The Oil and Gas business is an ever evolving industry. With tighter government regulations, rising supply chain costs, and fluctuating prices and demand, you need a tool that can help you manage the challenges and stay on top of your industry.
We have helped our Oil and Gas clients solve their common challenges by enabling them to have:
Optimised operations for greater business agility and increased efficiencies.
Streamlined business processes with automated approvals and workflows.
A modern workplace by supporting your people with tools that let them stay productive, anywhere they are.
End to end visibility over the entire business operations – from financial management, customer management down to process automation.
A reliable, robust and optimised IT infrastructure that supports your current and future business needs.
Our Solution Offerings for the Oil & Gas Industry
Learn how we can help improve your operations
Complete the form below, or contact us on 1800 126 499 to speak to one of our experts today.
Talk to the ERP experts
Our oil and gas consultants have the technical skills and real-world experience to deliver solutions that get results. We use proven, enterprise-grade technologies like Infor SunSystems and XMPro to make sure every solution is consistent, powerful and adaptable.
If you're ready to make your systems and processes work harder, call Professional Advantage today on 1800 126 499
Discover how our clients are succeeding with our solutions
As a trusted partner to many organisations, we continually deliver solutions that meet evolving business needs. Take a look at some of our featured clients who we helped in achieving more through effective delivery of their IT Projects. More success stories here.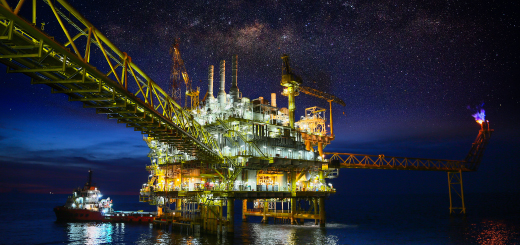 NIDO Petroleum Ltd selected Infor Performance Management (Infor PM) from Professional Advantage to enable them to perform efficient forecasting, budgeting and reporting.
Read more