For an efficient planning, budgeting, and forecasting process, it is critical for organisations to have access to accurate, timely, and relevant multi-sourced data as the foundation.
Combining data from various sources; testing different business scenarios quickly; and access to an integrated, collaborative environment where stakeholders can contribute to the plan are crucial for a frictionless budgeting process.
We see many organisations relying on Microsoft Excel to manage their planning process. This presents many challenges and makes the process inefficient.
Solver provides technology for an efficient planning, budgeting, and forecasting process for Business Central users.
The advantage of Solver is its seamless integration to Microsoft technology and the readily available data integrator for Business Central. With Solver's cloud data warehouse, you can have all the data you need for your financial analysis and budgeting, all in one place, effectively reducing reliance on spreadsheets.
In addition, Solver supports the planning, budgeting, and forecasting process with capabilities like budget workflows, automatic budget spreading, web-based data entry forms, what-if analysis, budget commentary, and integration to Power BI so you can utilise dashboards for performance analysis and KPI monitoring.
Watch to learn more about Solver Planning and how you can utilise its capabilities for greater planning confidence.


Within this webinar, we will cover:
How to tap into and extract value from your Business Central data and other business systems for a real-time and accurate planning process.

Improve the budget process with workflows and task assignment to notify staff when their input is needed, and easily monitor the status of all tasks.
Quickly assess different planning scenarios with Solver's breakback (top-down) budgeting spread capabilities.
Improve variance analysis by utilising dynamic parameters and drill-down to transaction level details to get a complete picture.

A walkthrough of Solver's dynamic forecasting and modelling capabilities.

Learn about Solver's QuickStart implementation for Business Central and the available out-of-the-box planning templates and pre-built Power BI dashboards.
Complete this form
to watch the webinar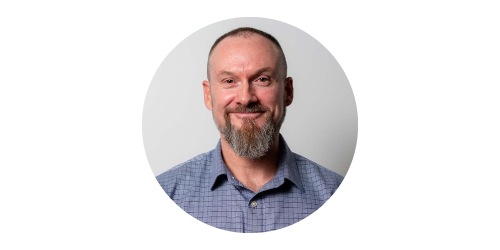 Michael Foertsch
Customer Services Manager
Michael is a high performing business professional with over 20 years' experience in the IT industry. He has worked in various roles including technical product support, business development, account management, team leadership, and strategic business management. He has a proven record of being comfortable and accomplished in helping organisations improve their business systems as well as leading and mentoring individuals' personal development.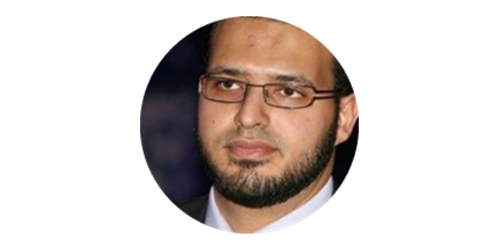 Abdallah Saleh
Senior BI Consultant
Abdallah is a Business Intelligence and Corporate Performance Management senior consultant. He has worked with large implementation projects in the Middle East, Europe, Africa, and Australia throughout his career. He challenges clients to focus on business growth and performance management by providing them with a powerful and flexible CPM solution that supports their business.

Don't miss out, watch now!