Welcome to the Fast Moving Consumer Goods (FMCG) webinar series.
Watch these online sessions to learn how the Board platform helps organisations accurately forecast customer demand for a better supply and demand balance.
Discover the benefits of using Board for better Sales Performance Management and to support the full decision-making lifecycle.
---

Webinar #1: Sales Performance Management & Strategic analysis with Board 
Key takeaways:
How to increase accuracy in quota and territory planning.
Test different scenarios to develop a Plan B and C as business conditions change.
Manage the forecast submission and approval process through workflows.
Optimise reporting and planning by integrating data from multiple systems, suppliers, and external market data into one source.
Drive collaboration across teams with a single platform for planning and analytics
Webinar #2: Unified & Intelligent Supply Planning with Board 
Key takeaways:
How to use real time data and planning accuracy to optimise the balance between demand and supply.
How to utilise 'what if' scenario planning to prepare for contingencies.
Integrate business functions such as sales, marketing, logistics, and warehousing for end-to-end planning.
Align sales forecasts and demand planning with supplier fulfilment and lead times in a single vision and source of truth.
Complete this form
to watch the webinar now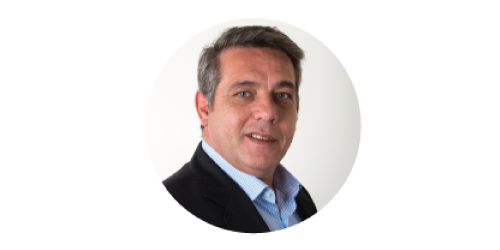 Brian Pelser
Business Development Manager
Brian is a Business Development Manager at Professional Advantage who has a primary focus on Microsoft Dynamics 365 Finance and Operations. He has worked in a variety of industries both in senior financial and operational positions resulting in a strong foundation and is a testament to the business acumen that he brings to a client or prospect engagement.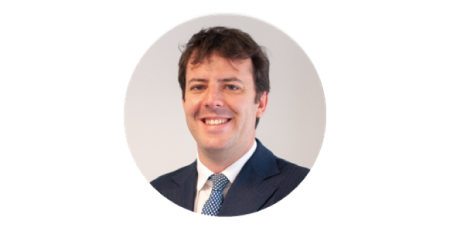 Alberto Fiocca
Business Intelligent Consultant
Alberto is a Business Intelligence consultant specialising in planning, Corporate Performance Management (CPM), and solution design and implementation. He has over a decade of IT experience supporting clients on their path to transformational improvement, challenging them to focus on the final objectives within their organisation.
Don't miss out, watch now!