In this episode of Lunch 'n' Learn, we will focus on the Sales Performance Analysis and Planning capabilities of Board.
Board can be configured to suit different business use cases. In this webinar we will walk you through the steps of creating a sales plan, before finishing off with an overview of two use cases:
Sales Planning in a Product-Based organisation. 
Sales Planning in a Service-Based organisation.
Episode #6: How to utilise Board for Sales Planning.
Watch this on-demand to learn how to: 
Utilise Board's top-down approach to prepare planning data and sales targets.

Drill-down to detailed views for more accurate target setting.

Effectively manage sales compensations by defining computations, then run "what-if" scenario modelling to test variations.

Roll-up the sales plan into the organisation's strategic plan, and for profit & loss reporting.

Demo: Product-based and Service-Based Sales Planning.
Complete this form to watch the webinar now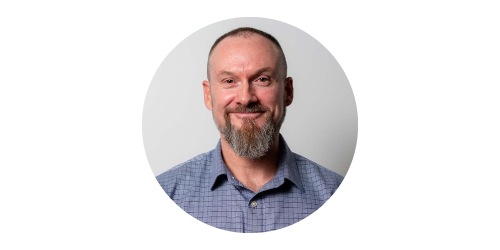 Michael Foertsch
Customer Services Manager
Michael is a high performing business professional with over 20 years' experience in the IT industry. He has worked in various roles including technical product support, business development, account management, team leadership, and strategic business management. He has a proven record of being comfortable and accomplished in helping organisations improve their business systems as well as leading and mentoring individuals' personal development.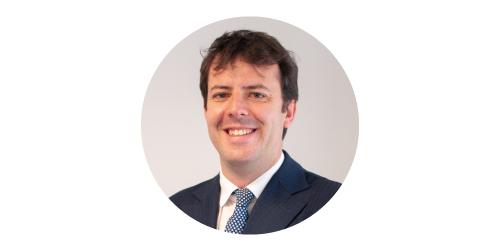 Alberto Fiocca
Business Intelligence Consultant
Alberto is a Business Intelligence consultant specialising in planning, Corporate Performance Management (CPM), and solution design and implementation. He has over a decade of IT experience supporting clients on their path to transformational improvement, challenging them to focus on the final objectives within their organisation.
Don't miss out, watch now!