Training
To ensure the success of your implementation
With a passionate and dedicated team of professional trainers, our training courses are highly sought after. Whether it be training for CFO's through our CFO Academy, or training for the products we implement, our approach ensures that the experience is both memorable and beneficial.
The success of any implementation is dependant on the user adoption, which is in turn influenced by the level of training provided. Our courses ensure that the content, documentation, exercises and techniques deliver value to attendees and their organisations.
See a full list of the training courses we offer here
Upcoming Events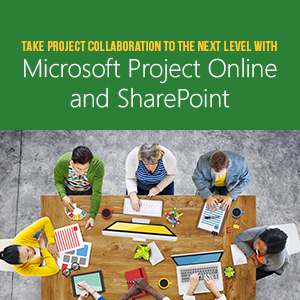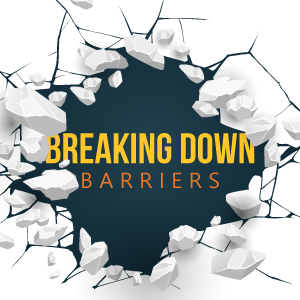 Breaking Down Barriers
Thursday, 23 February 2017
Start breaking down boundaries and uncover the potential of CRM and ERP in one application. All you need to know about Microsoft Dynamics 365. Get to know the new Dynamics 365 and register now!
Click here to register