Change Management
Avoid resistance to change & achieve a successful implementation
Any significant new system implementation results in a change in the way 'things are done' within an organisation, and one of the most common impediments to a successful implementation is resistance to change. While some people embrace change enthusiastically and welcome the opportunity to learn new skills, others feel threatened by the prospect of change and are reluctant to engage in the change process. Fortunately the bulk of resistance to change can be avoided with an effective change management strategy.
Professional Advantage's consultants are highly skilled at both identifying areas where change will impact system users and at engaging employees and other stakeholders in the change process. Our change management process is comprehensive and includes plans for action, communications, training needs analyses and resistance management. Plans are constantly reviewed, assessed and refined to ensure the best ongoing results. For our clients and their key system implementation stakeholders, this results in a smooth transition from the old to the new. 
Upcoming Events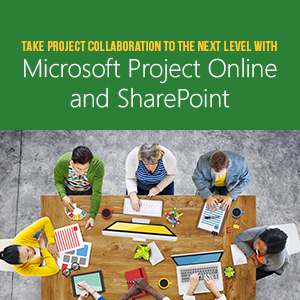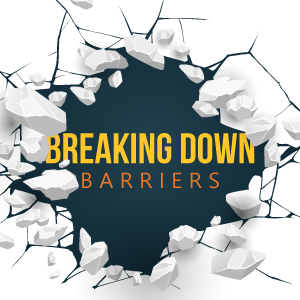 Breaking Down Barriers
Thursday, 23 February 2017
Start breaking down boundaries and uncover the potential of CRM and ERP in one application. All you need to know about Microsoft Dynamics 365. Get to know the new Dynamics 365 and register now!
Click here to register