Our Services
Providing the highest standard of services
Whether you're a small business looking to upgrade your software or a large company seeking an enterprise-wide business management solution, the success of your technology project will largely depend on the people who carry it out.
For over two decades Professional Advantage has provided the highest standard of solutions and services to Australian and international organisations. We recruit only the most talented and dedicated professionals and we constantly strive to deliver the best in processes and methodologies, all with the aim of ensuring the best in client outcomes. Client satisfaction is our top priority, and our track record of success is our proud achievement. 
Services we offer include:
Upcoming Events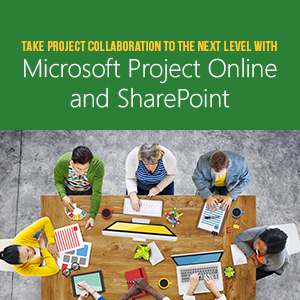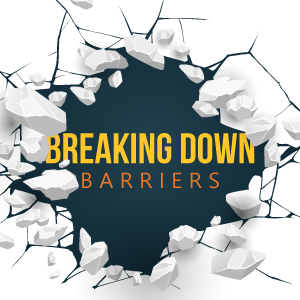 Breaking Down Barriers
Thursday, 23 February 2017
Start breaking down boundaries and uncover the potential of CRM and ERP in one application. All you need to know about Microsoft Dynamics 365. Get to know the new Dynamics 365 and register now!
Click here to register